Self-service Visitor System
Scene Pain points-- in-depth Analysis of Industry Pain Points
   Residential areas, company buildings, factories in the park and other places often gather at the entrance.When asked about the situation, what happened?
It turned out that it was a strange visitor, and the front desk of the security guard was so busy that he could only ask the customer to queue up for registration, and then verify his identity and issue a pass.Can this efficiency not be slow?And if you run into lawbreakers and sneak in, the loss will outweigh the gain.What should I do?Thinmoo Technology Co., Ltd. launched a new visitor system, supporting access control, ladder control multi-terminal linkage, set reservation, audit, access together all-round solution!
Solution introduction-Software Featur
The appointment and audit of visitors are all done.
Multi-port entrance: Mini Program / visitor plane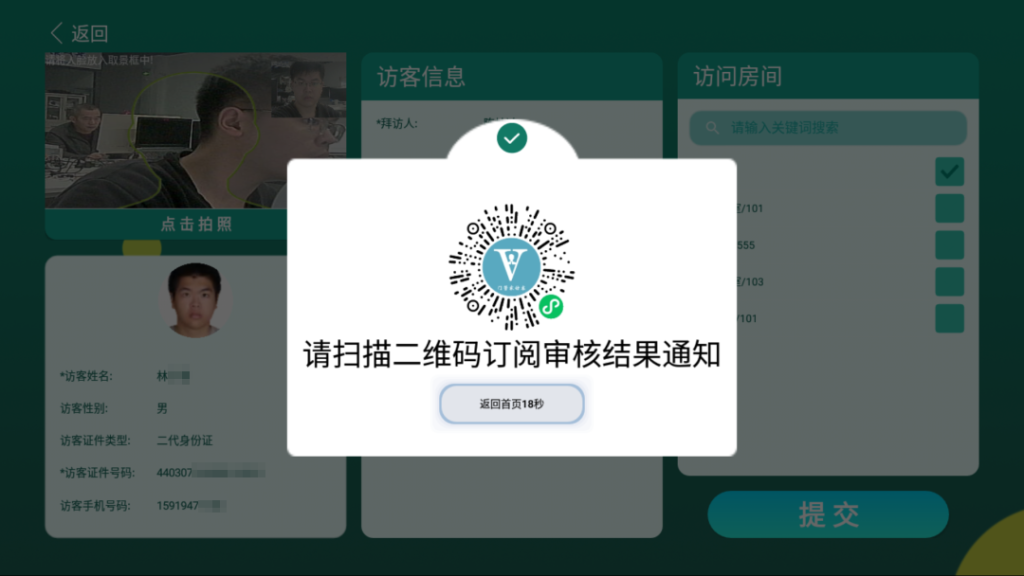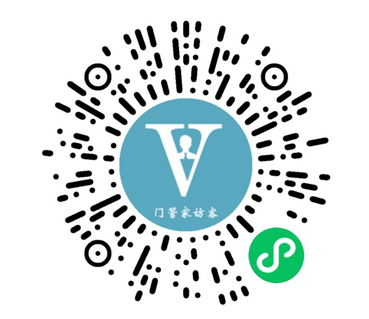 WeChat Mini Programs / APP notice, the reservation result is delivered accurately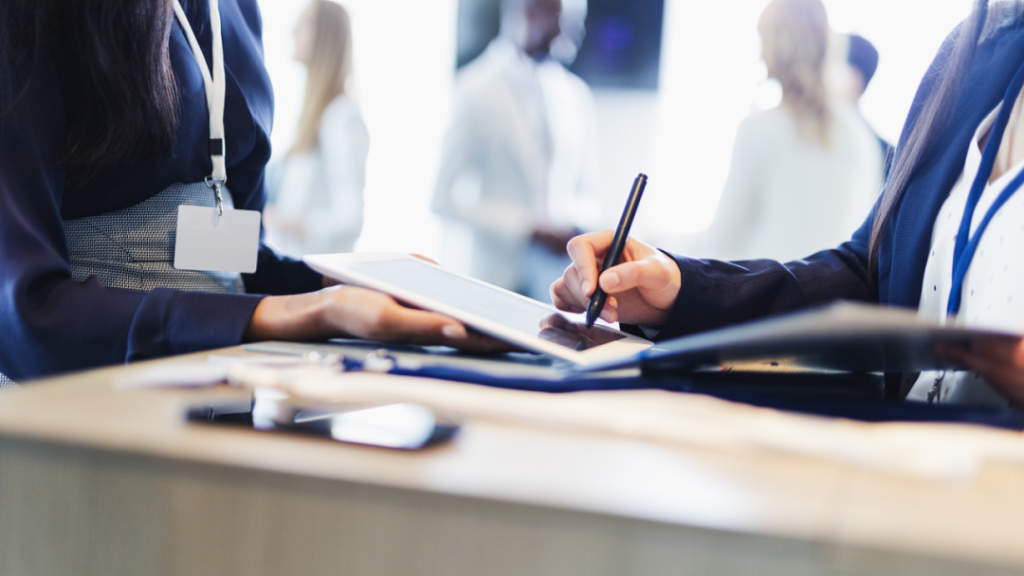 Make an appointment with Mini Program in advance to reduce the waiting time
One yard pass, sidewalk gates, access control and ladder control are all passed.
Solution-Product recommendation
Independent research and development, safe and reliable, quick response, welcome to purchase!