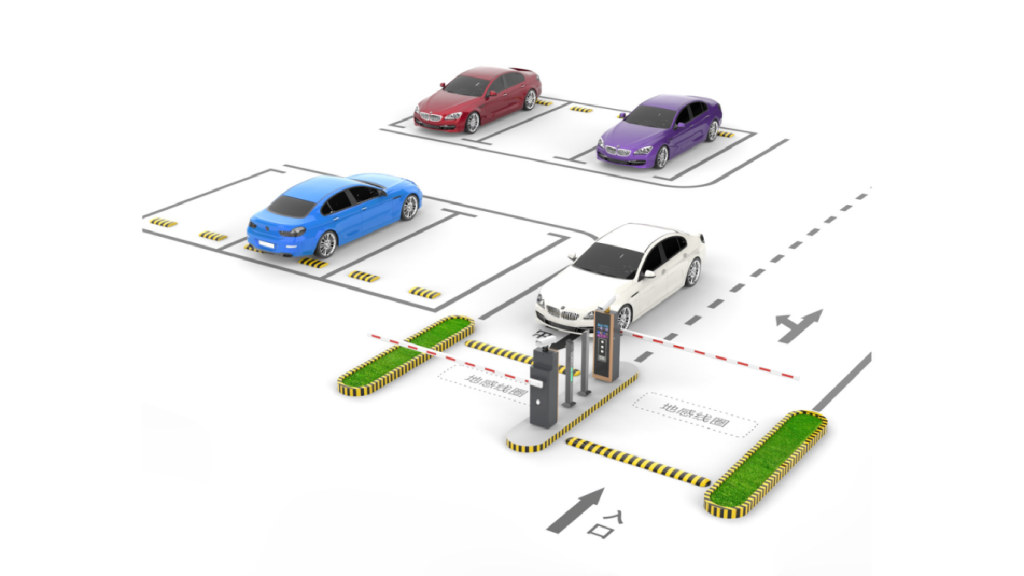 One-button Alarm / Help Multi-terminal Processing
Extension call center, multiple intercom cloud agents and staff mobile phone APP receive and process the call information at the same time
The linkage of earth sense
Through the sense of the ground to detect the overtime stay of the vehicle and automatically call the center.
When you press the button to call, you can choose whether to detect the ground signal or not, and the secondary confirmation mechanism can prevent the wrong press operation.
Automatic voice broadcasting function
High definition visual intercom
Integrated two-way voice intercom function, while calling and answering, the cloud agent or the staff's mobile phone APP can communicate with the field personnel for the first time and know the situation on the spot in time.
Through the intercom center or mobile phone APP software, you can remotely open and close the gate, and record events.
Linkage camera surveillance and monitoring
Through the camera and linkage camera of the extension, you can monitor the sound and image around the scene.