QR Code Access Control Integrated Machine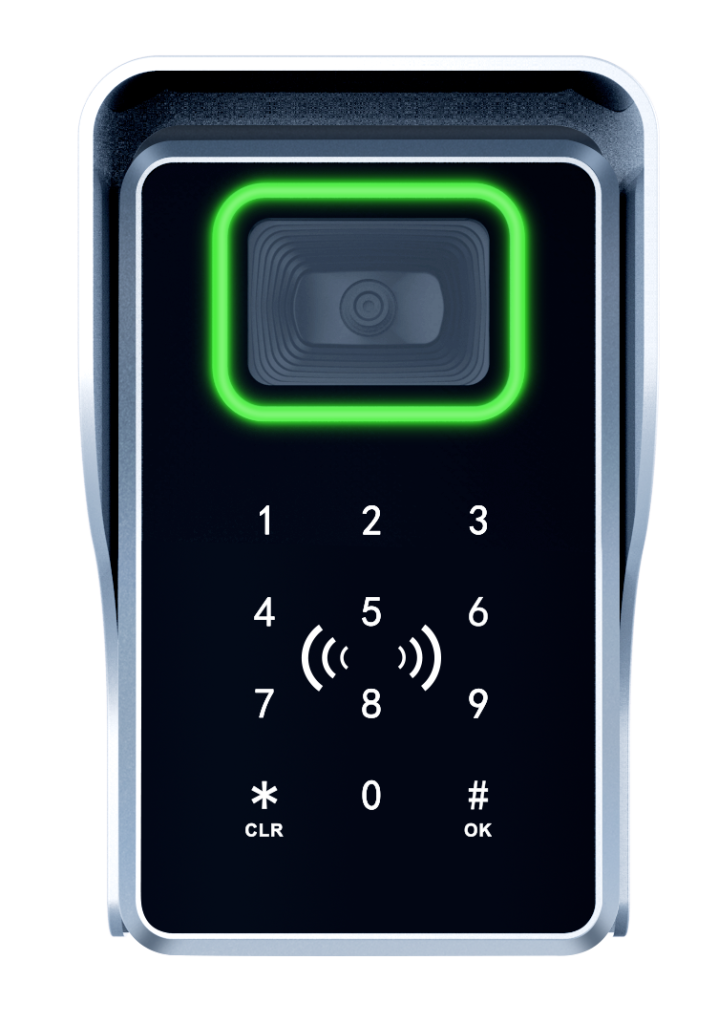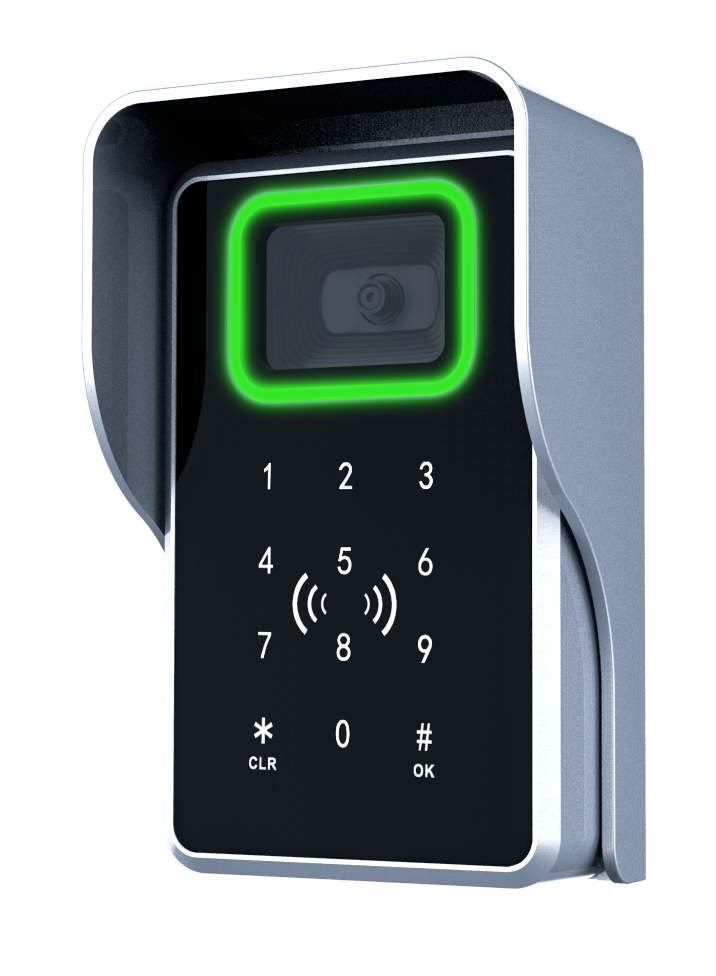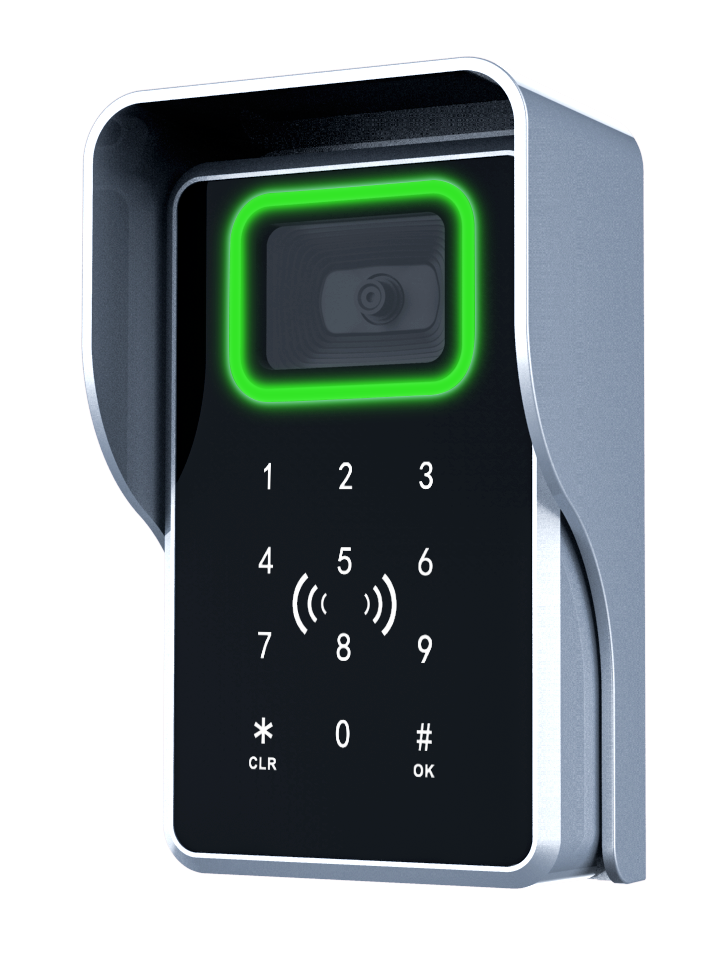 Q330 QR code access control system is integrated to display and verify QR code scan code through network, and through access control card system control.Smart card identification, authorization and other functional equipment; mobile phone access control and intelligence through QR code integrated machine and its supporting system.Cartoon function operation; open the door mode has QR code open door\ Bluetooth door, remote door, swipe card door, etc., can achieve background card issuance and Open the door record real-time upload and other operations.
Support for adding user card data from the cloud and sending it to the device over the network.
Support equipment offline local comparison card information after network outage.
After supporting Bluetooth configuration key, verify the door through the card sector.
Support real-time upload device swipe card, go out switch open door, alarm trigger, door magnetic events and other records.
Support generating guest QR code through APP and uploading cloud verification, after verification is successful, open the door.
 Support calling remote door interface remote door opening.
 Support background configuration to normally open or normally closed door magnetic, support door statusupload, door status abnormal alarm.
Main chip
T31ZX
Memory
128MB
Storage
128MB
Radio frequency
card type
IC (ISO14443A/B), ID optional support
Keys
Optional support capacitors, mechanical keys
Networking mode
Standard Ethernet, optional 4G/WIFI
Card capacity
100,000
Bluetooth door
distance
Within 10 meters without obstruction
Camera
Wide dynamic 2 million dual camera
Replenishment lamp
White light replenishment lamp
Wiegand interface
1 Wiegand interface, can be configured as input or output
RS485 interface
1 RS485 interface, optional configuration for ladder control linkage
Equipment size
With rain shield: 93*149*55mm
No rain shield: 86*139*31mm