Integrated License Plate Recognition Machine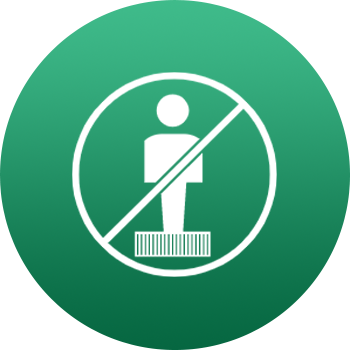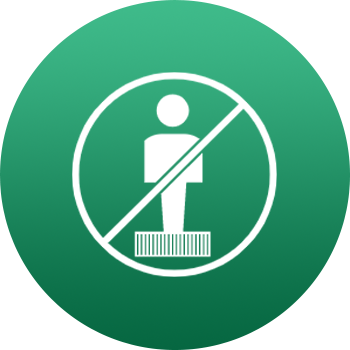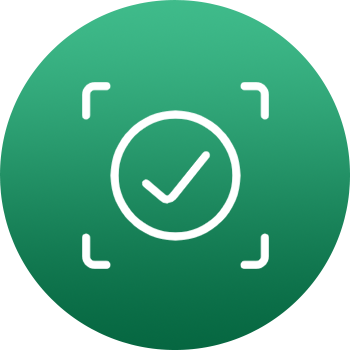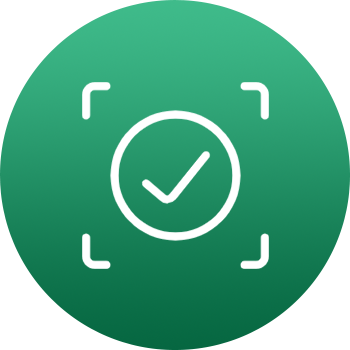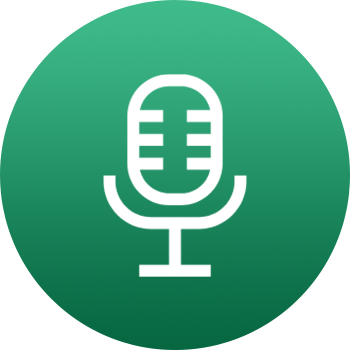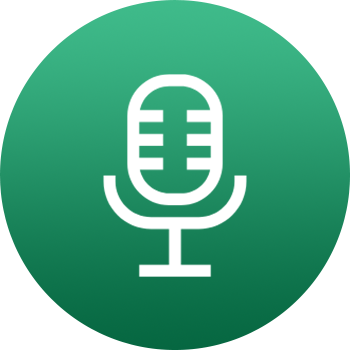 Real-time voice broadcast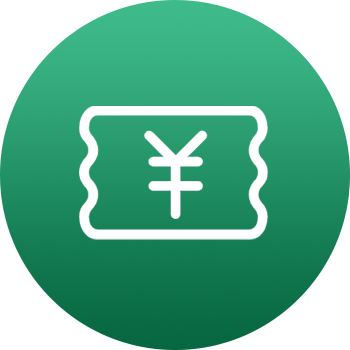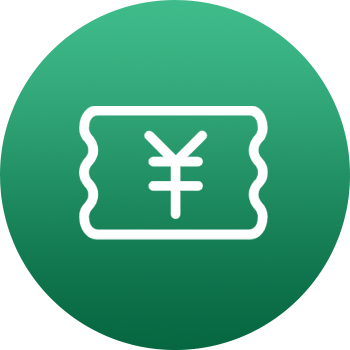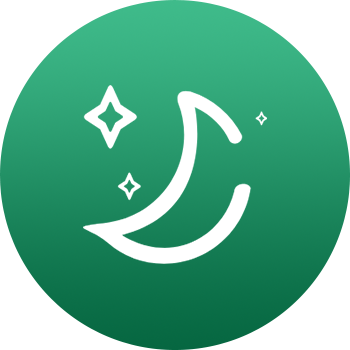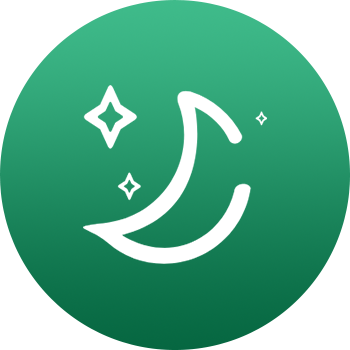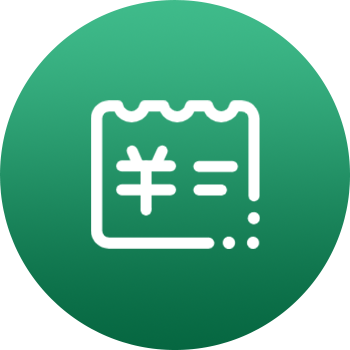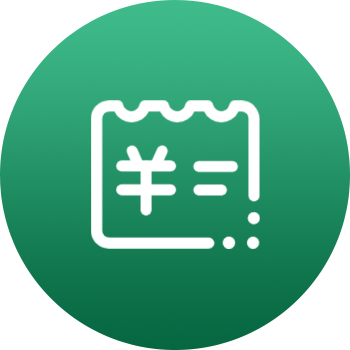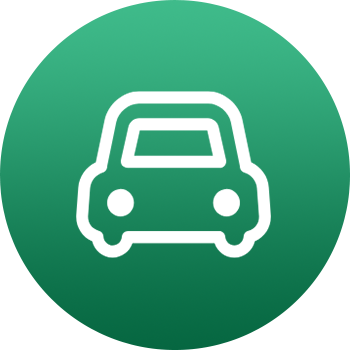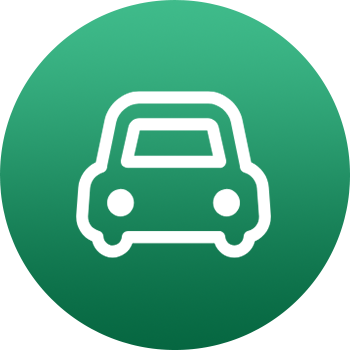 One family with multiple cars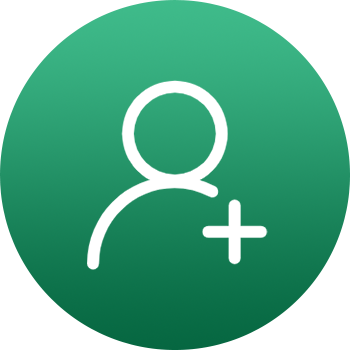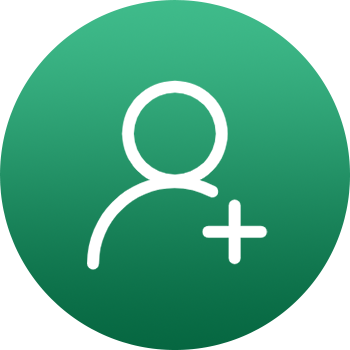 Cloud Platform Management
License plate recognition rate: ≥ 99.9% in daytime and ≥ 99.9% at night.
Effective pixels: 2 million pixels.
Communication method: 10pm 100m Ethernet TCP/IP.
Adaptive speed: 5-80 km / h.
Working temperature:-25 ℃ ~ 70 ℃, humidity ≤ 90%.
Image sensor: 1par 3 "CMOS.
Image resolution: 720p CIF4 CIF.
Electronic shutter: 1 to 10, 000 seconds, 22 gear.
Best shooting range: 3-6 meters.
License plate recognition camera protection level: IP66.
Storage: 8GIF card (microSD).
It has its own gate opening function, which supports camera transmission.
Built-in LED supplementary light, the brightness is adjustable and the maximum power consumption is 1W.
Equipped with one-piece paint chassis.
Equipped with AC220V15W built-in supplementary light display input power supply: 220AC.
Four lines display, license plate number, parking time, fee amount and advertising information, etc.
Built-in voice broadcasting function.
Support Internet payment, Wechat, Alipay.